Climbing the ladder of success can be easier when you have the right team supporting you.Oprah Winfrey
Get started on your path to success. Explore our job listings, submit your resume, or connect with our team of staffing specialists. Discover how Alternative Staffing can make a difference in your professional journey.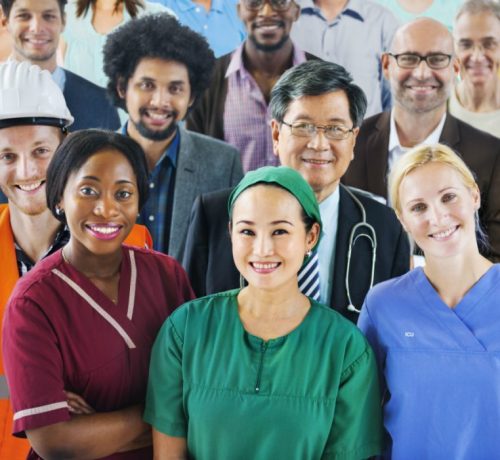 Our Team of Recruiters work hand in hand with clients to form lasting partnership to help their businesses grow. Come find out how much a difference is made when OUR team is working for you.
Who we are
The Right People, Right Now.
Alternative Staffing
Employers
Whether you need temporary, contract, or permanent staff; our team of experts is dedicated to sourcing the right talent to meet your specific requirements. From screening candidates to handling onboarding logistics, we handle it all; allowing you to focus on your core business.
Job Seekers
We connect talented individuals with exceptional career opportunities. Our team works closely with you to understand your skills, aspirations, and career goals, matching you with positions that align with your expertise.
Get intrigued by how Alternative Staffing can help you? Learn More
OUR APPROACH
Focus on the Human in Human Resources
Our team works closely with our employees and clients to understand your goals, aspirations, and needs. Quickly matching the best candidates with positions that align with those expertise is what defines our success. Looking for employment can sometime be a long drawn out process with other companies. Here at Alternative Staffing we are fast and efficient, valuing your time and meeting your needs.
Onboarding
Come to your LOCAL office with proper identification to complete our electronic onboarding process.
Go to Work
You're now back in the WORKFORCE and on your way to getting PAID.
With our Specialists, and Experts at your disposal, you will have an outstanding Team working to reach your goals.
Alternative Staffing
Subscribe Newsletter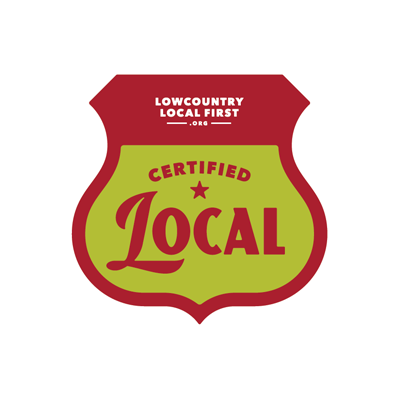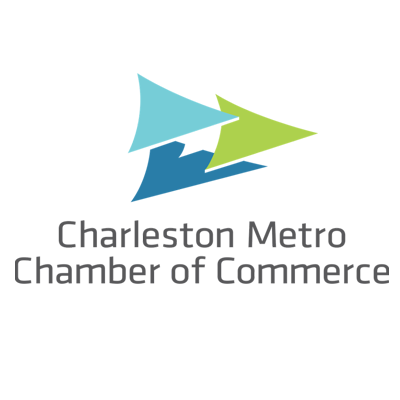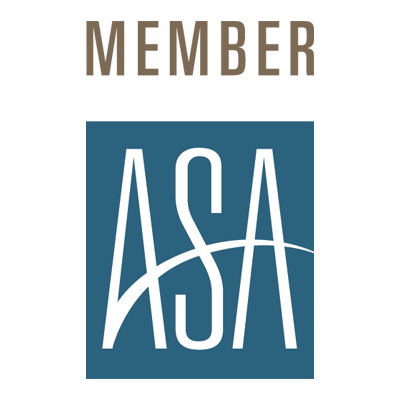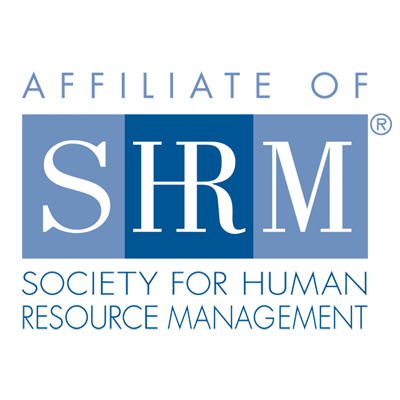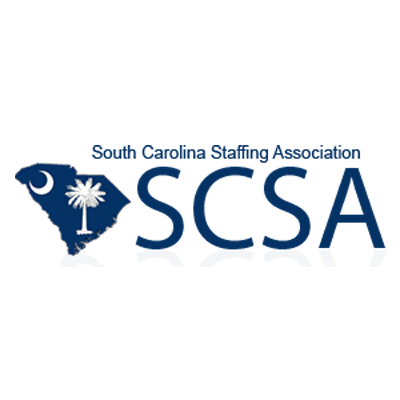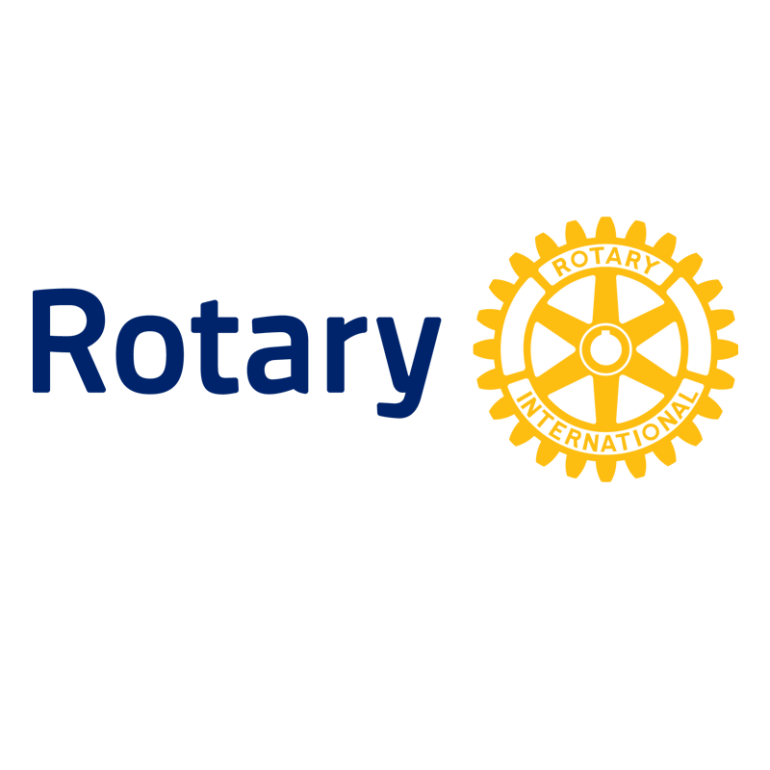 our testimonials
What Clients & Candidates say about
Alternative Staffing
Read what our clients and candidates have to say about their experience with Alternative Staffing. Our success stories speak for themselves.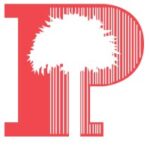 We have been in partnership with Alternative Staffing since the mid-90s. As our business has grown, and later downsized, we have continued to call on Alternative for our ever-changing labor

– Scott Nigels, Palmetto Pile Driving, Inc.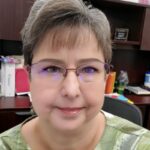 With the help of your agency and the great workforce you provided, our ProPac Team packed 100,000 Coronavirus kits in two weeks. Please let everyone at Alternative Staffing know how

– Susan S. Risher, VP/CFO ProPac, Inc.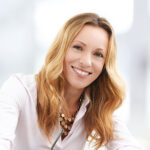 Alternative Staffing responded quickly to questions and worked with us for picking the most expert employee's for our company. These guys are real best adviser & helped so many times
Knowledge
What's Happening in the World of Staffing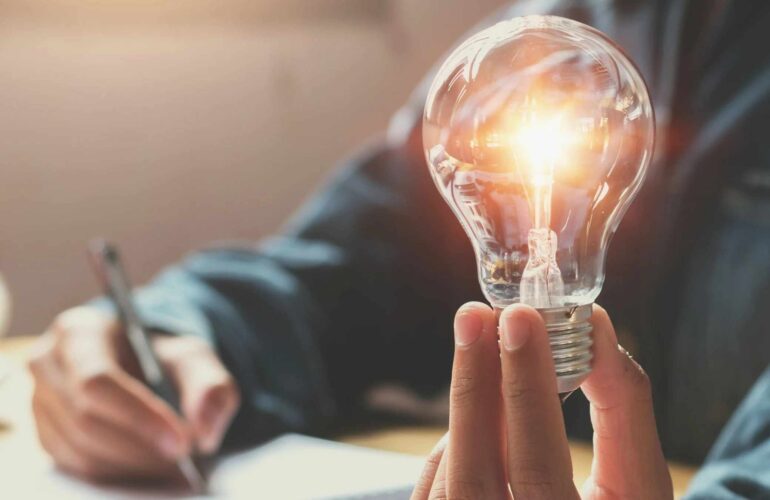 Recruitment remains a top priority for 46 percent of HR leaders, emphasizing the…
Home